The cyber community is stronger together
The Citalid Partner Program aims to unite the industry behind a new way of thinking about, and living with, cyber risk.
Partnerships
An Ecosystem of Partners
Our partners are a major force in getting our shared message out to the world; who else knows local organisations and governments better? Customers will appreciate you helping them take a more informed view of their cyber risk.
Sapere aude - Osez savoir - Dare to know –
Adding Citalid's Cyber Risk Quantification (CRQ) platform to our Zero Trust Security focused portfolio will support regional organizations with mitigating risks, predicting impact, prioritising investment, and making smarter decisions around cyber risk.
Citalid Partner Program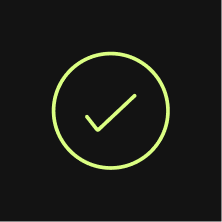 Authorised Partners
Commercialise the Citalid cyber risk quantification solution just like one of us.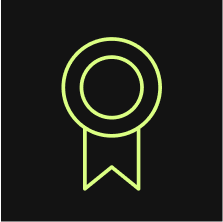 Premium Partners
Diversify your projects by using Citalid's resources and expertise – including access to Deal Registrations.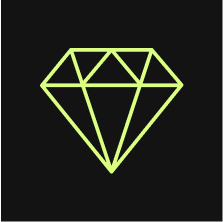 Platinum Partners
Work with us side-by-side as together we help transform the industry. 
Register
Become a Partner
Want to offer your customers a cutting-edge solution to quantify cyber risk and help them make informed business decisions? Let's have a chat about our Partners Programme