We are Citalid
We believe in a world where people can finally live confidently with cyber risk. And we're proud to take an active role in leading the broader cyber and insurance communities there.
What we do
Pioneering a new way to live with cyber risk
Citalid has its roots in ANSSI – the French cyber defence agency – where Alexandre and Maxime worked together as Cyber Threat Intelligence experts.
Their respective roles there gave them the opportunity to see firsthand the men and women on the frontline fighting cyber risk inside their organisations.
Alexandre and Maxime came up with an idea to support these individuals operating in fearful environments, by building a technological bridge between Cyber Threat Intelligence and finance to support their decision-making process.
And so Citalid was born.
Citalid has always been about finding a new way for people to live confidently with cyber risk. About putting the power of probability and collective intelligence at the service of the often-overlooked champions of cybersecurity.
Beyond all the technology, this is a team motivated by a broader ambition of truly making a difference by giving others the power to act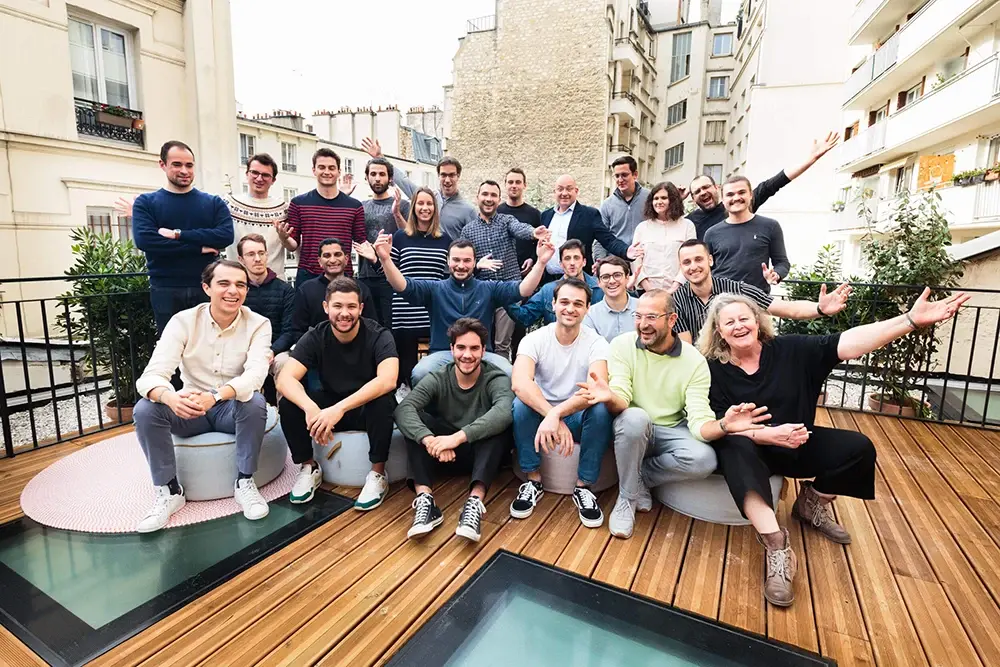 Credit: Valentin Bourdiol for Morning
Sapere aude - Osez savoir - Dare to know –
Leadership Team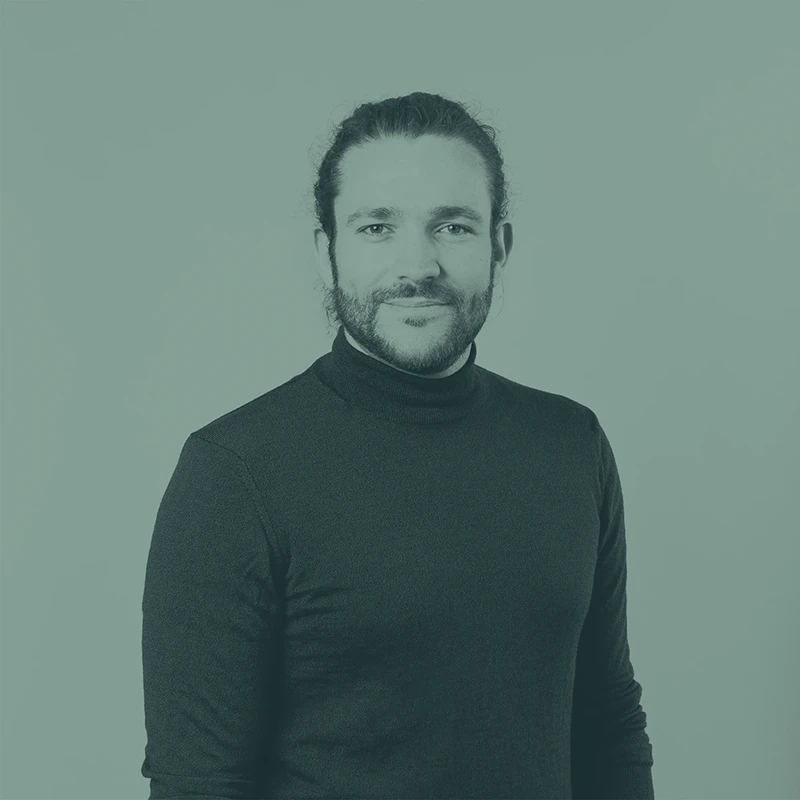 Maxime Cartan
Co-founder and CEO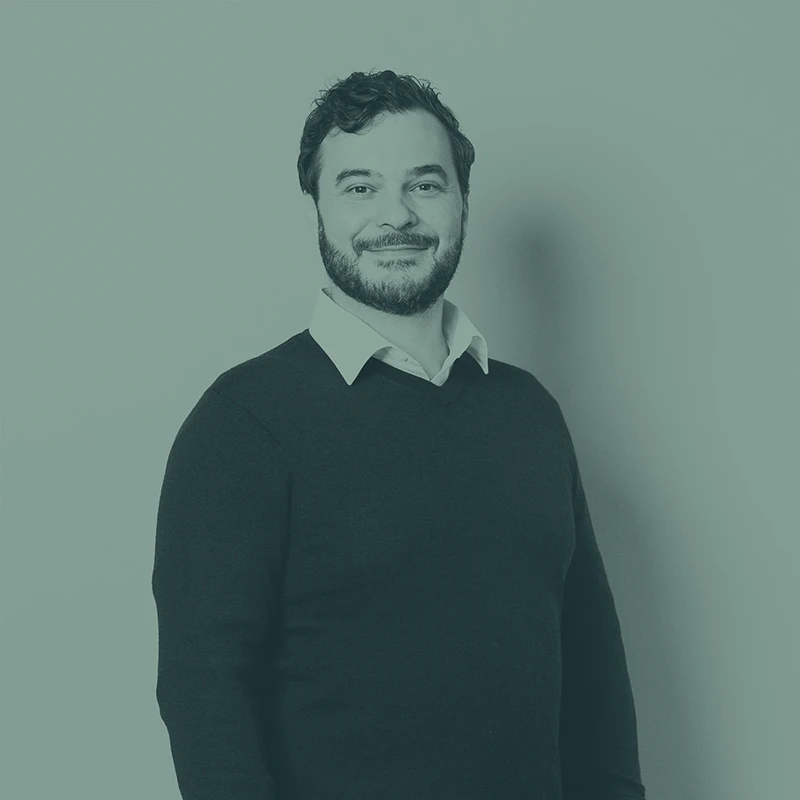 Alexandre Dieulangard
Co-founder and COO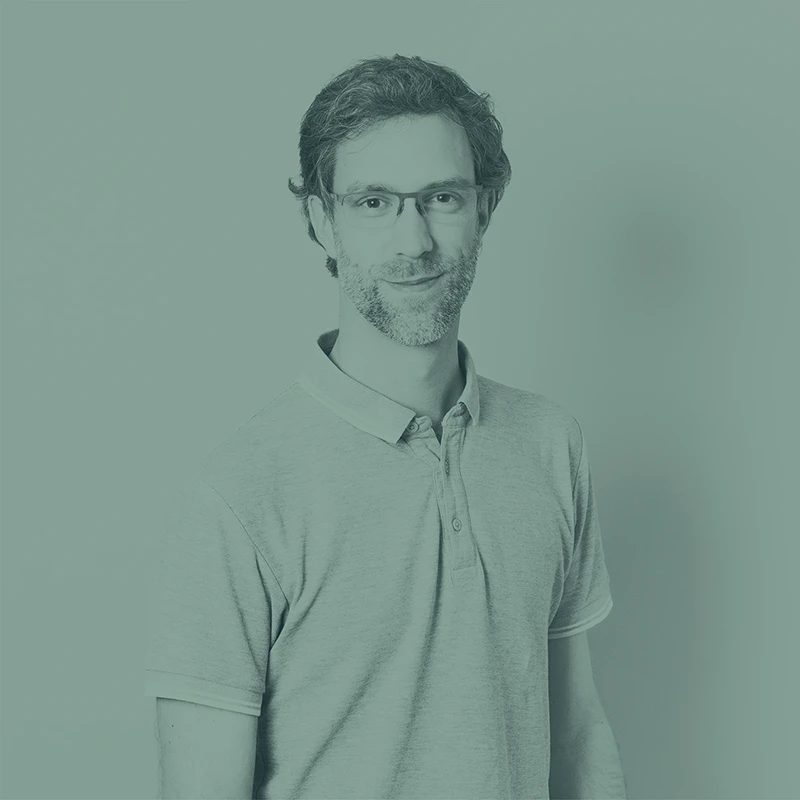 Olivier Hamon
CTO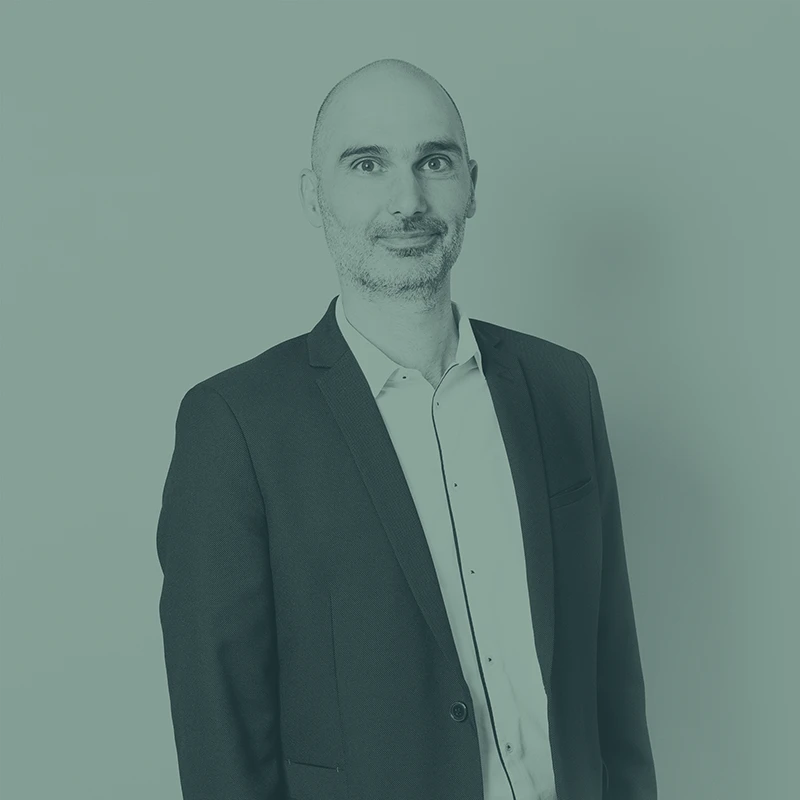 Julien Chamonal
CRO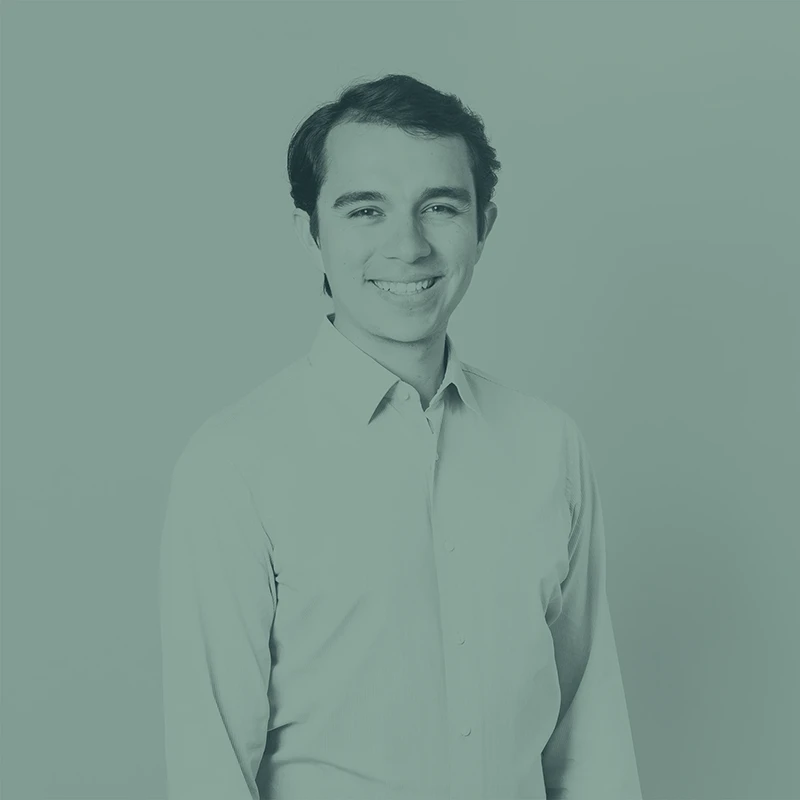 Alfredo Garcia
CFO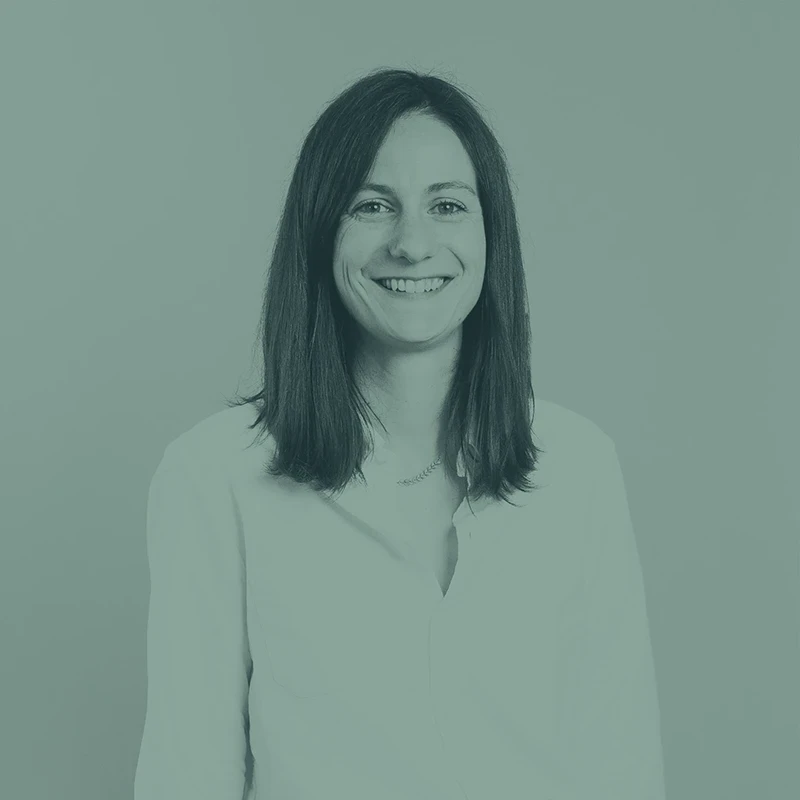 Marie Giesbert
CMO
Join us
Join the team
Citalid is a company where a diverse range of talents are all welcome, and a team driven by integrity, excellence, and curiosity.