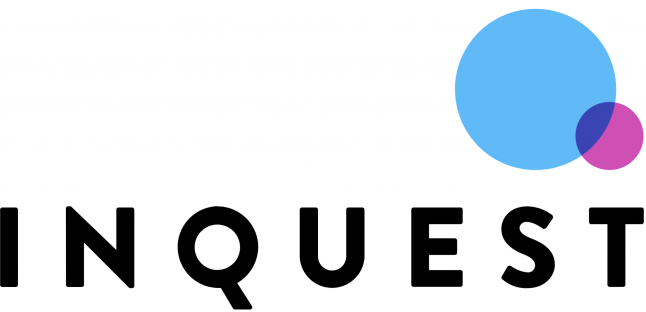 CITALID x INQUEST : un partenariat qui en vaut le "coût"
Inquest et Citalid joignent leurs expertises de l'assurance et du risque cyber pour déterminer votre exposition financière aux cyberattaques et optimiser votre couverture d'assurance.
Les entreprises de toutes tailles et de tous secteurs d'activité sont de plus en plus exposées aux cyberattaques. Toutes n'ont pas les mêmes armes pour se défendre et assurer la continuité de leur activité face à un risque qui peut s'avérer fatal. Grâce à notre offre :
Évaluez votre profil de risque

Simulez les impacts financiers liés à vos scénarios d'attaque

Optimisez votre couverture en assurance
Merci de remplir ce formulaire afin de recevoir votre fiche produit
The personal data collected through this form are processed by Citalid, the data controller, in order to answer any questions or requests for information you may have.
The fields marked "mandatory" are compulsory for Citalid to process your request.
You have the right to access, rectify and delete your personal data. You can also, in certain cases, oppose the processing of your data, request the limitation of processing or the portability of data and transmit instructions relating to the fate of your data in the event of your death. To exercise these rights, simply send a letter to [Citalid – 120 rue Jean Jaurès – 92300 Levallois-Perret], and attach a copy of your identity card. In case of complaint, you can contact the CNIL.
For more information about how we handle your data and about your rights, please consult our Data Protection Policy.